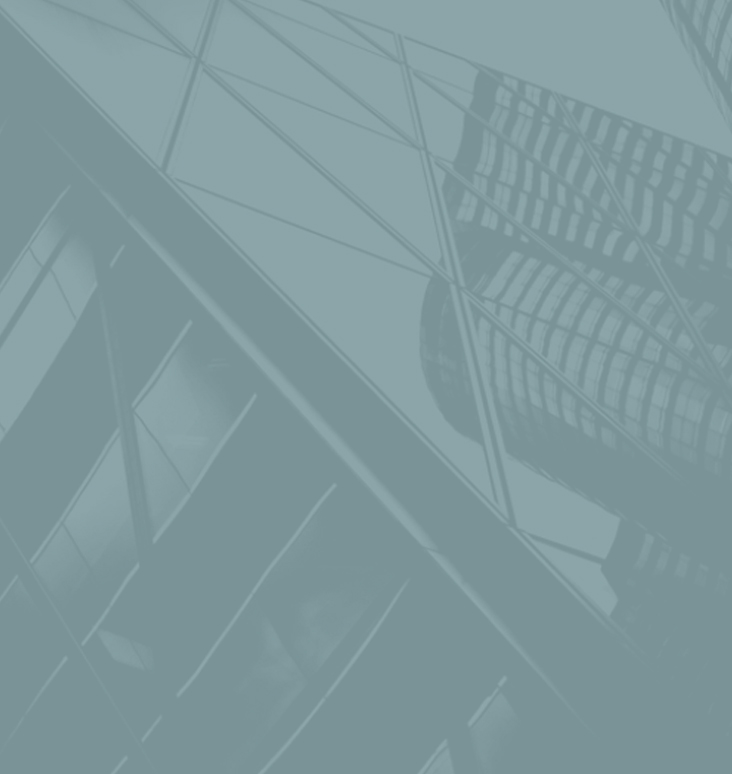 John Lippincott
Regional Vice President - Construction
Mid-Atlantic
John Lippincott serves as Regional Vice President of Construction in the Mid-Atlantic and North Carolina regions which includes Maryland, Virginia, the District of Columbia as well as North and South Carolina. Mr. Lippincott has more than thirty years of construction management experience on various project types and since joining Mill Creek, he has managed approximately $250 million in new construction, delivering 250,000 square feet of retail shell space and over 1,400 new apartment homes.
Prior to joining Mill Creek, Mr. Lippincott shared management responsibilities as Director of Construction for a union general contracting firm owned by a local grocery retailer. He was responsible for over 1.5 million square feet of new construction within the Mid-Atlantic, Pennsylvania, Delaware and New Jersey as well as remodel improvements within 200 operating retail stores. Duties included design development, budget preparation, scope of work, bidding, contracting, scheduling, and day to day management of construction activities and team.
Mr. Lippincott holds a Bachelor of Science in Civil Engineering Technology from Old Dominion University and serves as Fundraising Committee Chairman for Habitat for Humanity Metro Maryland.
Location
Bethesda, Maryland
Phone Number
301.255.6020
Contact Email
JLippincott@MCRTrust.com
Featured Communities