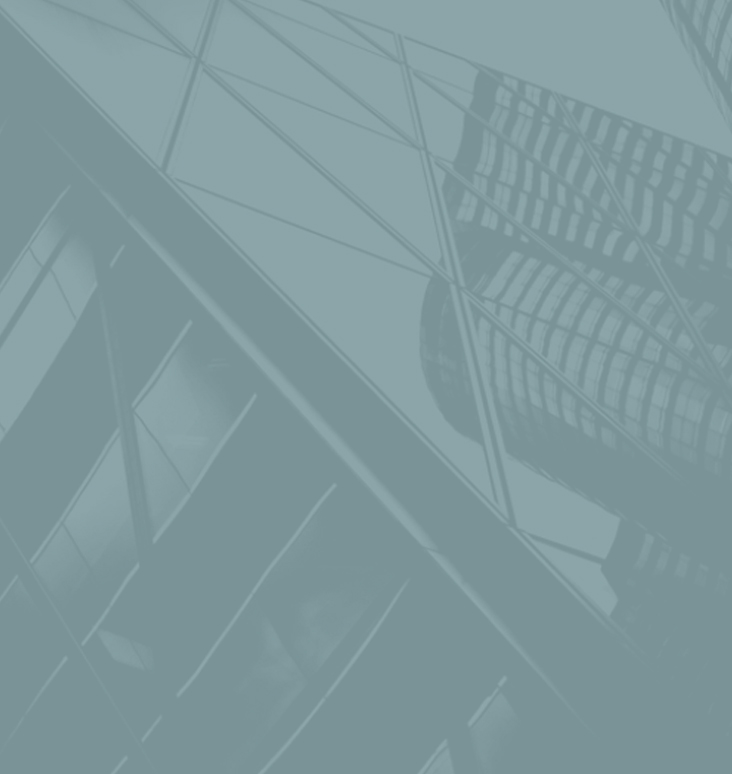 Matt Udouj
Vice President - Development
Northern California
Matt Udouj serves as Vice President of Development in Northern California. Mr. Udouj's responsibilities include overseeing the development process from entitlements, design, and sourcing new development opportunities in the region.
Prior to joining Mill Creek, Matt was a Development Manager for Olympic Residential Group in San Carlos, California, where he led development efforts for mixed-use developments in the San Francisco Bay Area. Prior to his tenure at the Olympic Residential Group, Matt spent five years as an Engineer Officer in the United States Army, managing the construction of projects in Iraq, Thailand, and throughout the United States.
Matt received a Bachelor of Science degree from The United States Military Academy at West Point and a Master of Business Administration degree with a focus on real estate and finance from the University of California at Berkeley. He is a member of the Urban Land Institute and San Francisco Bay Area Planning and Urban Research Association (SPUR).
Location
San Mateo, CA
Phone Number
650.248.2130
Contact Email
MUdouj@MCRTrust.com