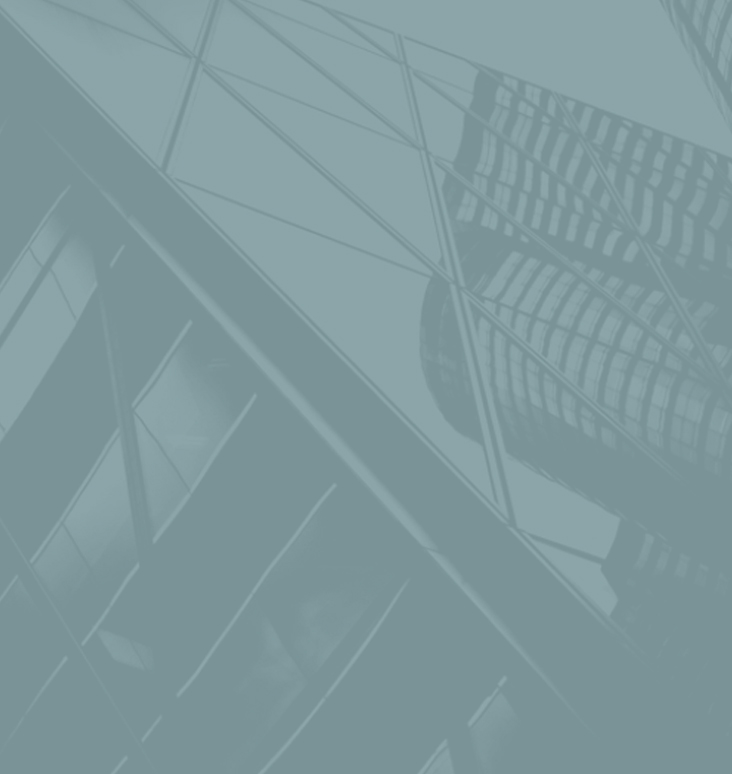 Meredith Worley-Pidermann
Vice President - Development
Colorado
Meredith Worley-Pidermann serves as Vice President of Development in Denver, Colorado.  Mrs. Worley-Pidermann has over 8 years of experience in multifamily development.
Prior to joining Mill Creek, Mrs. Worley-Pidermann was a Development Manager for Holland Partner Group in Denver, where she assisted with the pursuit of new deals and oversaw the development process.  Before moving to Denver, Mrs. Worley-Pidermann spent five years as Development Manager at Stiles Residential Group, the multifamily development arm of Stiles Corporation in Fort Lauderdale, FL.  There she managed and/or coordinated the development activities of the downtown core, high-rise, infill projects from site acquisition, contract negotiations, due diligence, entitlements and governmental approvals, development budget, consultant coordination, design, construction, schedule, delivery, lease-up, and eventual sale of the asset.
Mrs. Worley-Pidermann holds a Master's degree in Real Estate Development and Urbanism from the University of Miami and a Bachelor's degree in Architecture from the University of Florida.
Location
Denver, CO
Phone Number
305.978.7592
Contact Email
MWorley@MCRTrust.com