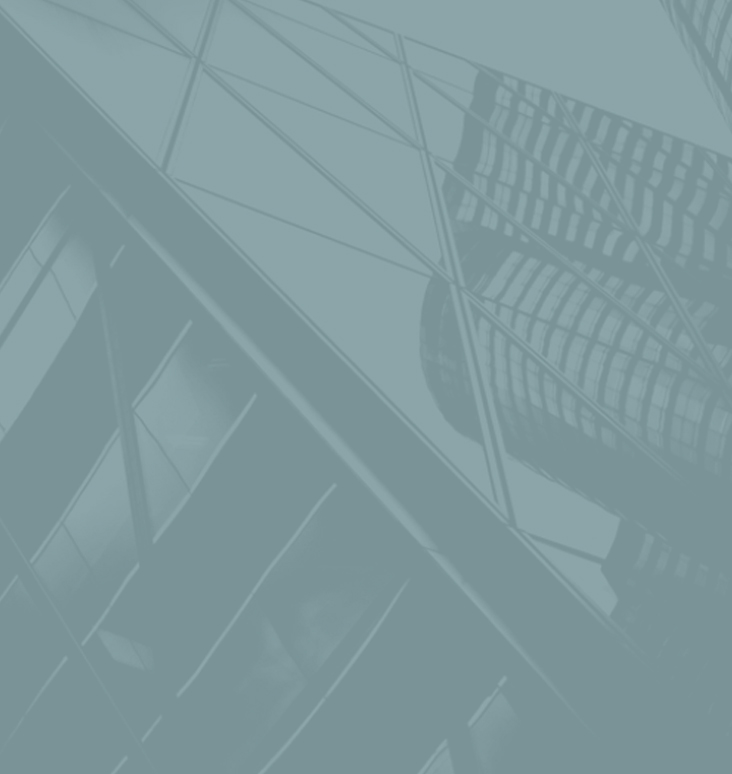 Chad Boyette
Vice President - Development
Dallas
Chad Boyette serves as Vice President of Development for the North Texas region. His responsibilities include directing all aspects of the development process, from site acquisition through entitlements, design, permitting, construction and stabilization of Mill Creek communities.
Prior to joining Mill Creek, Mr. Boyette was a Development Manager at Tonti Properties for 9 years where he led development efforts for multifamily and mixed-use projects throughout the Dallas-Fort Worth metro and Raleigh-Durham metro including the design and entitlements of more than 3,000 units and 200,000 SF of retail.
Mr. Boyette holds a Bachelor of Business Administration in Finance from Texas A&M University, a Masters of Real Estate from Texas A&M University, and a Masters of Land & Property Development from Texas A&M University. He is a member of The Real Estate Council (TREC) in Dallas and graduate of their Associate Leadership Council (ALC Class of '18).
Location
Dallas, TX
Phone Number
214.432.3462