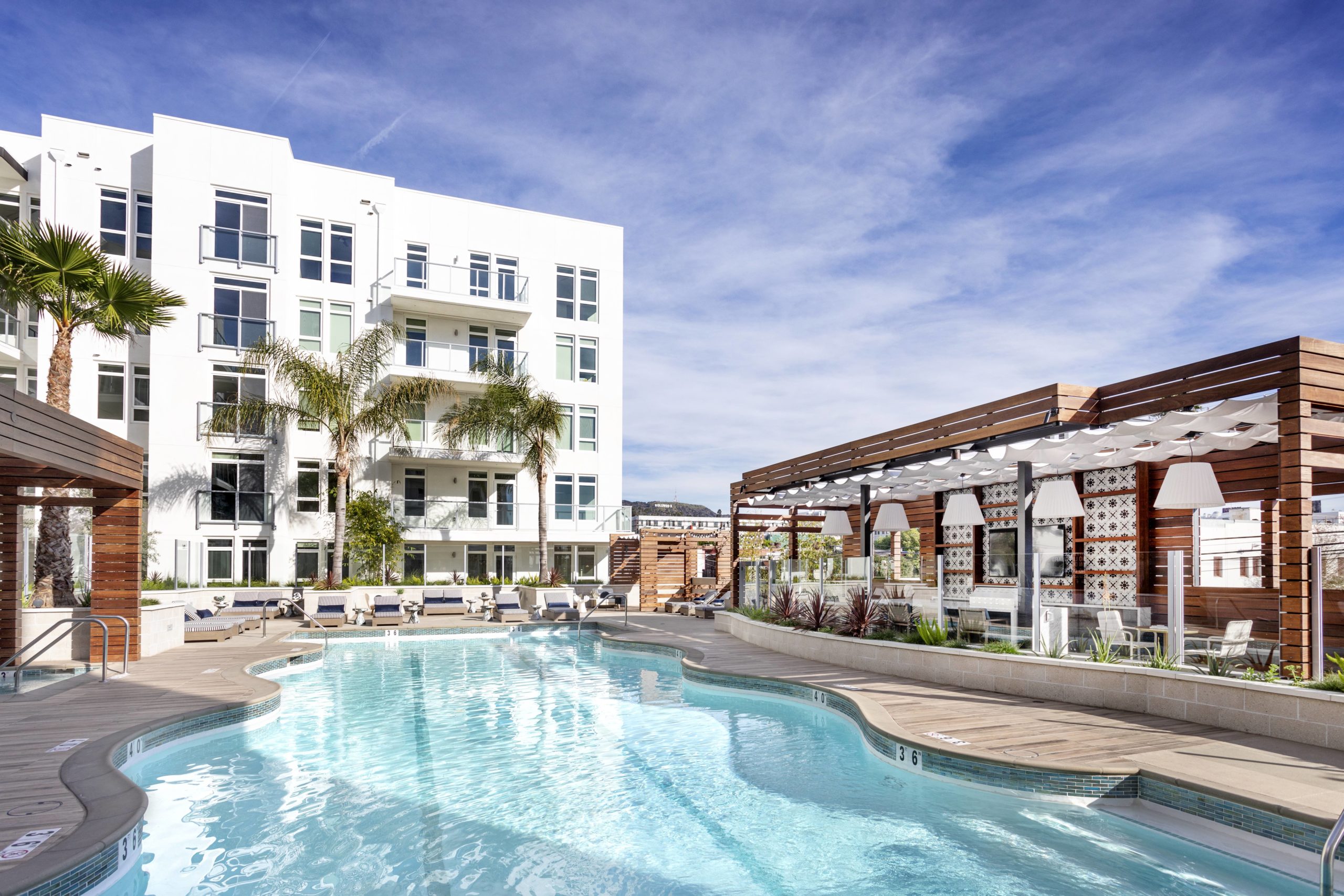 Investment Management
---
Mill Creek's dedicated Investment Management team, launched in 2019, is responsible for sourcing programmatic equity solutions to support both the company's multifamily development and acquisitions teams as well as its build-to-rent single-family rental platform.
Since inception, the Mill Creek Investment Management team has raised approximately $4 billion of equity in fund-like structures.
Invested
$6.4
billion total equity
Total
$17.8
billion in capital deployed
Equity
34
relationships global and domestic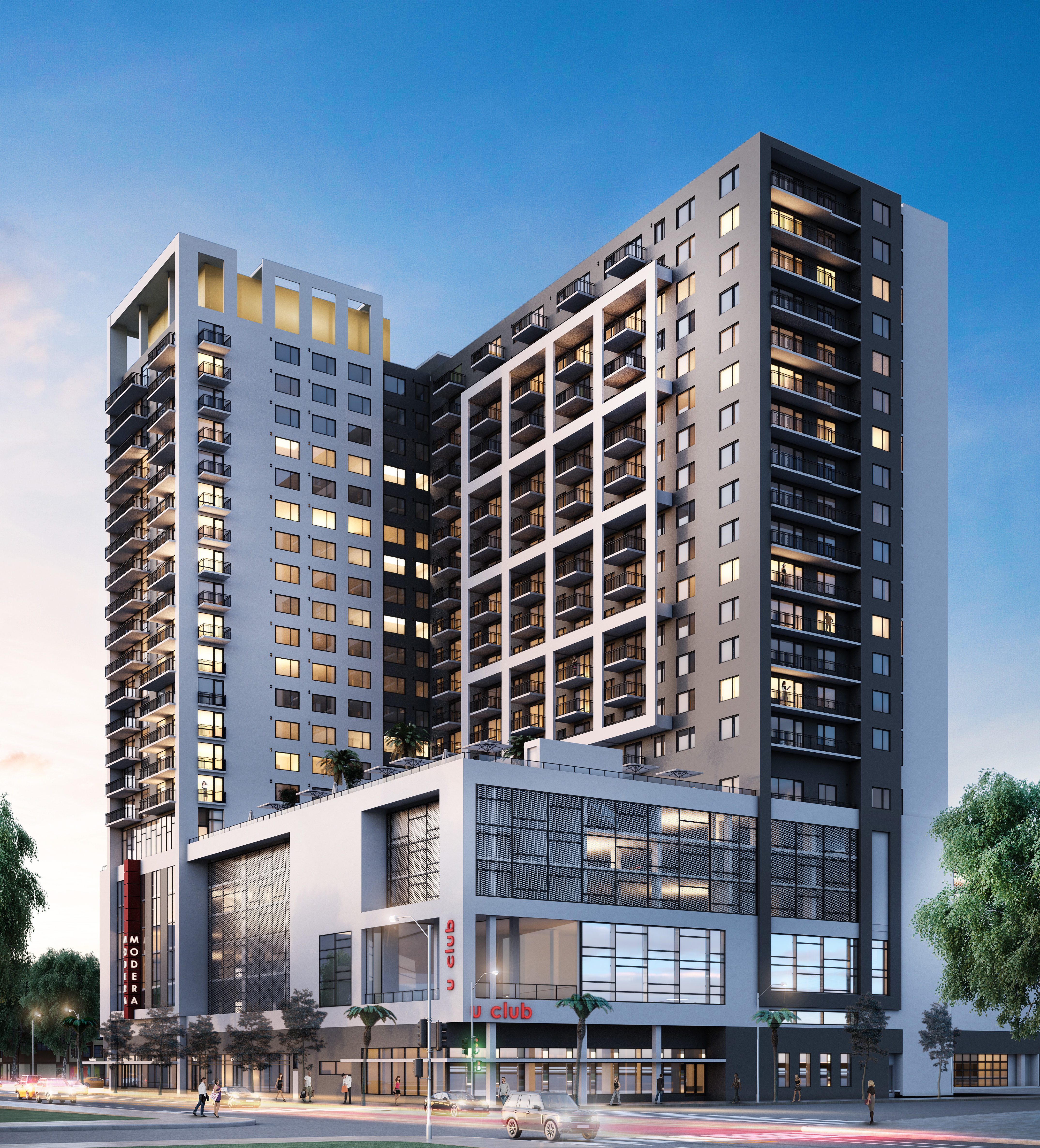 Development
---
Mill Creek's Development Team is one of the most experienced and successful in the rental housing industry. Our Senior Management Team brings over 30 years experience each and oversees a seasoned development team who are geographically diversified across major US markets. Collectively, our development team has participated in the development of more than 275,000 rental homes and executed more than $25 billion in transactions.
New Construction
We always look to ensure that our new construction adds a sense of beauty and truly belongs to the places where we build.  We are focused on our 26 core markets and seek transit-oriented development opportunities in in-fill and suburban locations close to key employment centers, transportation and desirable shopping and entertainment districts.
Historic Re-Development
We are always actively looking for buildings and structures that we can reimagine to create unique and original living experiences. Our local development teams preserve the historic craftsmanship, while revitalizing interior and exterior spaces of each distinguished landmark.
Mixed-Use Communities
In a world where walkability is key, Mill Creek provides mixed-use environments. We work closely with local jurisdictions to show the merit of these communities while still focusing on the needs of residents. Sometimes your best neighbor can also be your favorite place to shop, eat, or work!
Single-Family Rental Communities
Mill Creek entered the Single-Family Rental market in 2020.  Currently less than 5% of the nation's 15 million single-family rental homes are purpose built single-family rentals.  Mill Creek brings three decades of development experience to this under-served market.  Look for our inaugural launch of Amavi Homes, our single-family rental platform, in early 2022.
We Build the Mill Creek Way
---
Mill Creek Residential has one of the most experienced and well-respected construction teams in the rental housing industry. Our construction teams live and work in the markets in which we operate, providing unparalleled local expertise, and an extensive network of local contractors, vendors, and suppliers. Additionally, our quality control systems include strict guidelines for budget management, cost control, safety, and communication.
We recognize, embrace, and apply the best management practices and standards of care necessary to protect and preserve the environments around us and strive to incorporate green building practices.
Just under
41,000
rental homes constructed nationwide
Ranked
6th
Largest General Contractor from NMHC in 2022
Acquisitions
---
Mill Creek Residential pursues multifamily acquisitions in targeted markets across the United States. As part of the company's "buy where we build" strategy, we look to offer a variety of home options in those markets where we are currently developing communities. We possess demonstrated investment expertise in the acquisition of existing communities that have opportunity to improve through physical upgrades or operational improvements, transforming them into exceptional leading-edge communities.
More than
5,300
apartment homes acquired
Over
$1.2
billion invested alongside strategic joint venture partners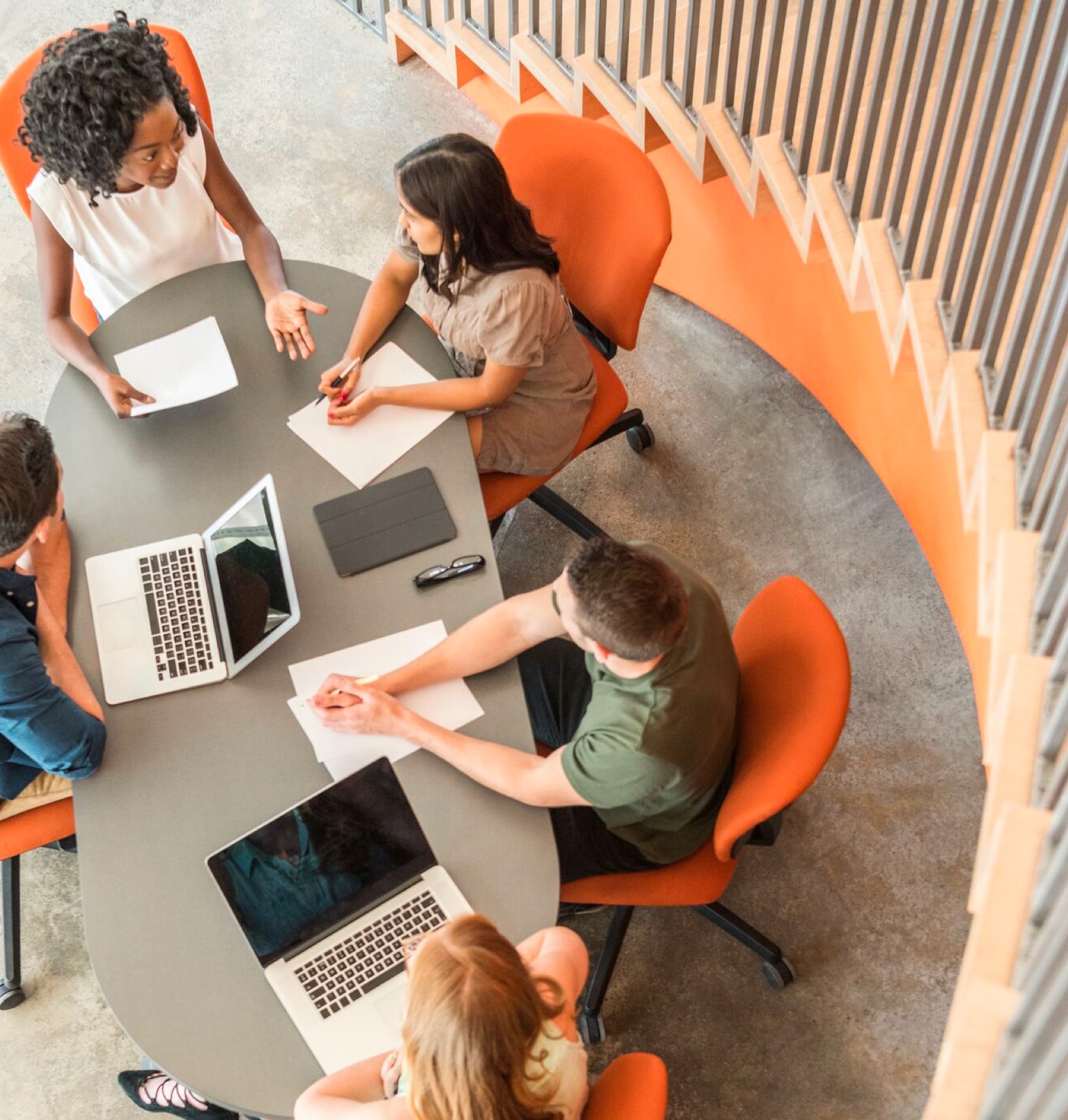 Our Management Philosophy
---
At Mill Creek, our mission is to create meaningful relationships and extraordinary places. We invite you to meet our friendly and helpful community teams that have the dedication and expertise to help you find the home you want and to make sure that you're happy long after you move in. The key to our next-level service is our attention to detail and the unexpected ways we delight our residents. Our commitment to each community transforms your rental into a home.
Over
24,000
homes under management
450+
property operations associates and growing