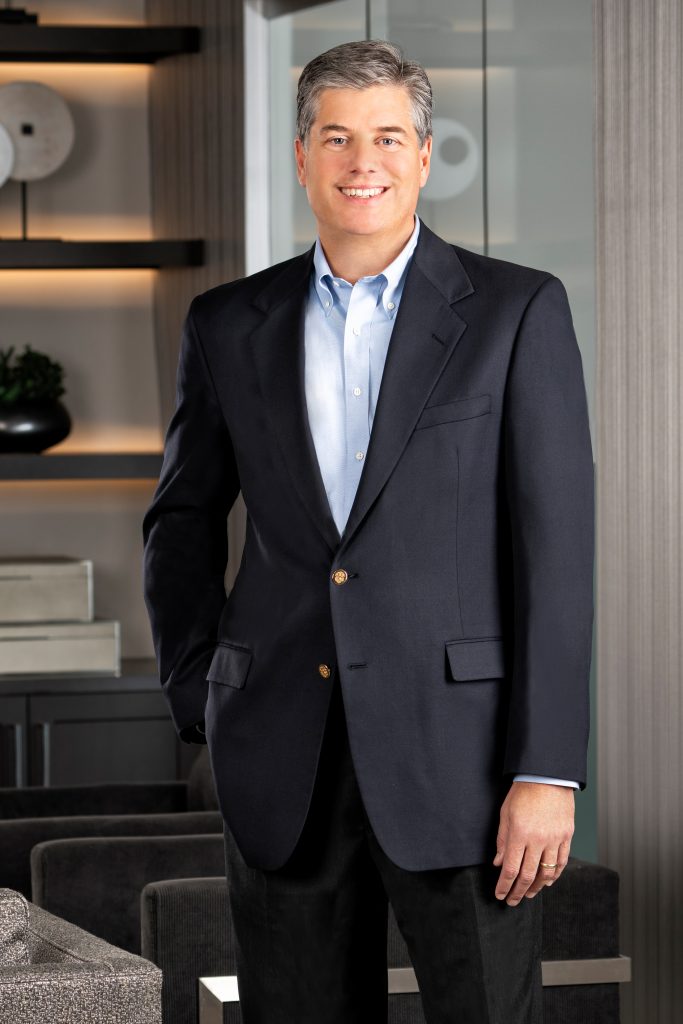 Jim Keeley
Chief Financial Officer
National
Jim Keeley serves as Chief Financial Officer for Mill Creek Residential with company-wide responsibility for accounting, corporate finance, human resources and information technology. Mr. Keeley is also a member of the Investment Committee and Chair of the Audit and Administrative Committee.
Mr. Keeley has over 25 years of financial and accounting leadership experience covering a diverse set of industries in both publicly traded and private companies. Mr. Keeley joined Mill Creek Residential in 2019 from Internap Corporation, a publicly traded global provider of data centers and cloud solutions, where he served as Executive Vice President and Chief Financial Officer.
During his tenure at Internap Corporation, Mr. Keeley was responsible for finance, information systems, and procurement. Prior to Internap, Mr. Keeley served as the CFO for Tahzoo, LLC, Icore Networks Inc., where he was instrumental in the sale of the company to Vonage Holdings Corporation, and Primus Telecommunications Group, a publicly traded global telecommunications company.
Mr. Keeley holds a Bachelor of Science in Accounting from Fairmont State College and is a Certified Public Accountant.
Location
Boca Raton, FL
Phone Number
561.571.7879